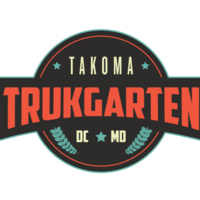 Takoma Trukgarten is June 2nd 4th Annual Beerfest in Takoma Park Tickets on sale now for the 2018 Takoma Trukgarten on Saturday, June 2nd, from 12noon ...
The Annual Silver Spring Health and Wellness Expo & Dance Fitness Festival, under the tagline "Know Your Numbers" and "Move Your Body" is a free community...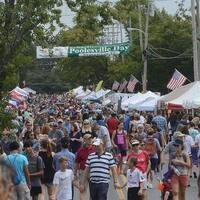 It is official – Poolesville Day is slated for Saturday, September 15, 2018. The festivities will begin at 10:00am with a local parade and conclude at 4:00p....