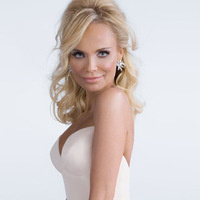 This Tony and Emmy Award-winning actress and singer delights audiences in every show and role, from film and television to voiceover and stage. We fell in...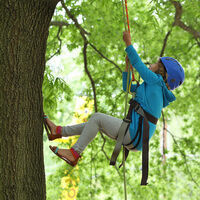 You're invited to the County's biggest party to celebrate our environment: the Montgomery County GreenFest! This year, GreenFest is Sunday, April 28 at...

While on vacation, Detective Virginia Tibbs responds to sounds of a gunshot from the nearby estate, only to find the family patriarch dead and the family at...

Mom Prom is the ultimate girls-night out. Be celebrated, uplifted, and empowered through fun, fellowship, and networking. This is an exciting opportunity...

For over 35 years, Grammy Award-winner Caetano Veloso has been a major musical, social, and cultural force in Brazil. The New York Times calls him "one of...
Just in time for Black History & Women History months: A theatrical staging of the poetic works of the one known wondrously as Dr. Maya Angelou. The artistry...

Kick start your wedding planning this winter with Brookside Gardens! Let our experts help you plan your big day. From creating your budget to selecting the...

School's out, KID's open with a special day of Open Explore activities and Maker Studio workshops! Drop in anytime for Open Explore, featuring unique...